Patent and Trademark Application of 2015 in Taiwan Announced by TIPO
A total of 73,627 patent applications are filed to TIPO in 2015, which is lower than the number of last year by 5.6 %. With regard to invention patent, 44,415 applications are filed, which keeps lowering for 3 years in a row, mainly in the number filed by domestic applicants.
As for trademark registrations, a total of 78,523 applications are filed, reaching the highest amount in 10 years.
Due to the examination period control executed by TIPO, average examination period is shortened to about 22.9 months per application in 2015, and the applications to-be-examined are decreased to 72,510.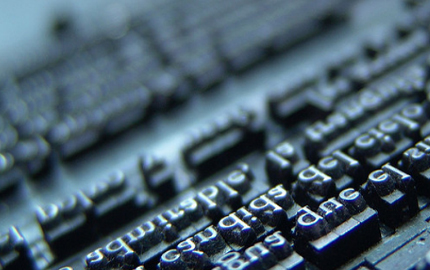 In 2015, 44,415 invention patent applications, 21,404 utility model applications, and 7,808 design patent applications are filed, wherein the number of applications filed by domestic applicants is decreased by 9.3% (1,772) compared to the application numbers filed in 2014. However, number of patent applications filed by foreign applicants in 2015 is 21,167, increased by 7.4% (1,451), wherein the number of patent applications filed by applicants in China reaches 3,919, surpassing the application number filed by the U.S and Japanese applicants and seizing the top place for the first time.
Back List